Phil Castillo - 06/03/2022
Download Real Moto 2 Mod APK Latest Version free for Android. Experience an exciting and realistic game based on motor sports and racing.
Gear up, put on your helmet, grab your motorbike and head out. Experience one of the most realistic in Motor Sports competition and bike racing on Android. If you download Real Moto 2 for Android, you are guaranteed an immersive game worthy of investing time into.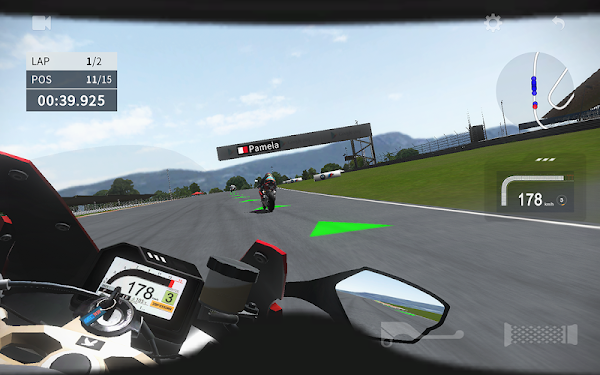 Try the game for yourself to experience the ins and outs of motorbike racing, street struggles, and bike customization. Ultimately, all of this is to reach the top of the food chain in speed.
Game Modes:
City Mode: This is essentially the single player mode of the game. Go for a few street races to improve your skills for the real challenges to come.
GP Mode: Next, this game Mode is basically the traditional motor sports competition mode. Here, you will compete against players from all over the globe. Finish the amount of laps needed and be the first to the end. Here, your racing skills are put to the test.
Multiplay Mod: Here, you can make the races personal. Go for online races against either your close friends or player from all over the world. Here, you can show off your rank and prove you are the ultimate speed demon.
Features of Real Moto 2
Full bike customization. You'll need parts in order to fully customize every aspect of your bike. This includes the top speed, cornering, torque and more. You'll need to use the money you earn to buy parts from Parts Boxes.
Additionally, your bikes can be upgraded to achieve even greater heights. Personalize your bike into something unique to yourself.
The user interface is also super-accessible. You can even add multiple types of controllers to the game in order to avoid playing from the screen.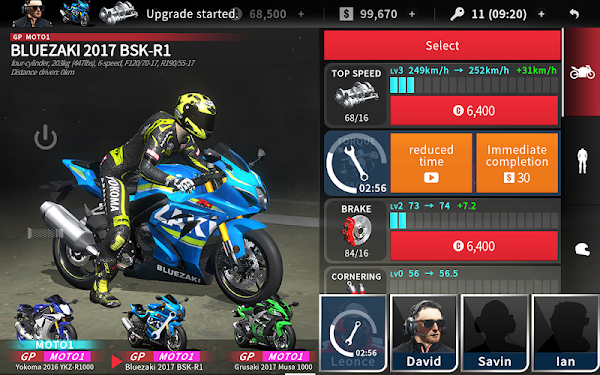 Immersion is key in this game. As such, there are real weather patterns that affect the gameplay. Make sure to ride with caution during serious conditions, like rain and snow.
Also, each bike is detailed and carefully modeled to mimic their real-life counterparts. This makes the game so much more realistic and immersive to players.
Graphics and Animations
As previously stated, the graphics are super-sleek and realistic. The environments and motorbikes all look good, as everything is rendered in 3D. As you play through the game, various camera angles can be utilized to get the effect of watching and actual motor sports event.
Not only this, but the animations are fluid and seamless Every movement from your racer seems life-like and true to physics. In the end, all of this combined make for one impressive looking game, to say the least.
Real Moto 2 Mod APK Free Download
That's not all – if you want to experience the ultimate and definitive version of the game, then the modified APK is definitely the way to go. When using this APK over the traditional download you'll notice a few changes that are to your benefit.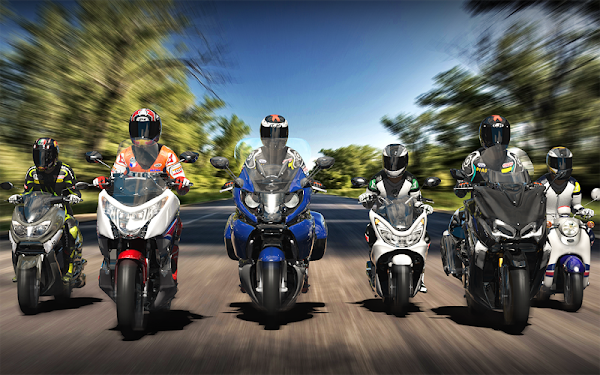 For one, the download size is condensed for convenience sake. Now, you can have a faster installation time. Additionally, the amount of mobile data the app consumes is severely lessened. This gives you way more room to enjoy to more games and apps on your device, especially if you already low on space.
Now, one feature that is game specific is the Real Moto 2 Mod APK unlimited money download. With this, you will no longer need to grind for money, making the game much easier.
So, go ahead and download this version for your Android now!